How to take care of long hair? The best accessories and gadgets
Tangled strands, elastic band on the wrist, hair tangled in the zipper or scarf, knots on the brush and carpet and all over the floor. Probably only girls with long hair understand these situations. And you, how do you deal with combing and hair care?
If you are the owner of long hair and high updos are problematic for you, feel free to test the best accessories and gadgets recommended by many hairmaniacs.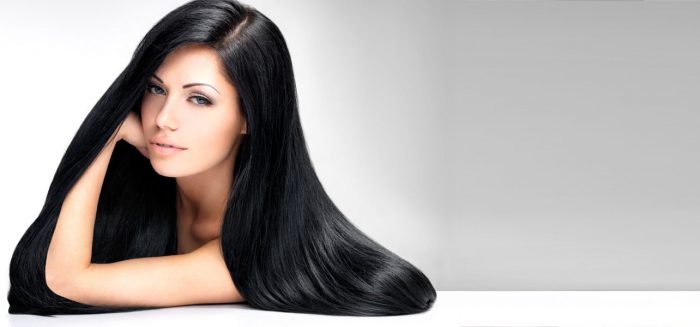 Everyone knows Tangle Teezer. It was created in such a way to facilitate brushing. From now on, it is easy and pleasant. Its teeth are made of soft material which does not pull your hair, not damage the bulbs or not irritate the scalp. With Tangle Teezer, combing even the most tangled strands, and styling hair is very simple. Additionally, it can be used on both wet and dry hair. Remember to wash the brush thoroughly after each use. Do not worry, it will take you just a minute – both cleaning and drying of the gadget are very easy.
Invisibobble is perfect for girls who have long hair. The gadget does not weaken hair follicles or pull out individual strands. What is very important, it does not leave any marks on the hair. You can wear it all day without feeling any tension. It looks like a spring and is made of safe for hair and scalp material. Invisibobbles are available in several colors and you can buy them in every drugstore. They are also suitable for children's delicate hair.
Girls with long hair also need combs. There are two recommended types: wooden and especially designed for styling. Combs made of wood are ideal for combing both dry and wet hair. In addition, they are perfect for distributing your favourite conditioner or mask evenly all over your hair. It does not cause static or frizz and smooths the outer layer of the strands. After each use, the comb should be washed thoroughly and allowed to dry. However, for styling hair, try an especially designed comb. The gadget is equipped with two types of teeth and a skewer, which is used to separate the strands. Moreover, the comb can be helpful in styling your bangs and tight buns.