What to do to make your hair look beautiful? A few useful tips and tricks
Does your hair have the tendency to become greasy even though, you washed it the day before? It is not soft and voluminous a few hours after washing it? Your hairstyle looks displeasing? Fortunately, there are a few reliable ways to prolong the freshness of your hair.
Take a look at the most useful methods and forget about flat greasy hair for good.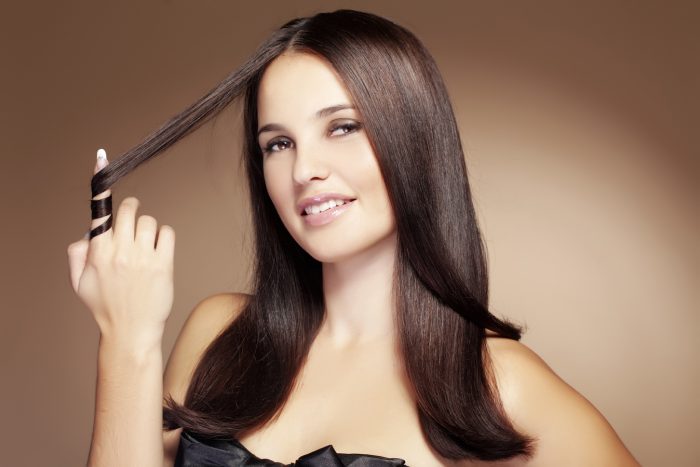 First of all, a good shampoo.
The main task of the shampoo is to cleanse your hair and scalp from sebum, dirt and dust. Make sure to use a product of a delicate consistency, matched to your scalp and hair type. Thanks to this product, your hair will gain volume, lightness, and freshness. The best are herbal products, for example mint, chamomile, nettle. Such components provide hydration and nutrition. What is more, if your problem is an excessive work of the sebaceous glands, you might want to reach for a cosmetic containing clay. The effects are stronger and more effective.
Secondly, dry shampoo.
Dry shampoo will prolong the freshness of your hair even up to two days. How is it possible? Well, the components of the product absorb excess sebum, provide volume and facilitate styling. Spray the dry shampoo on the roots along the hair line and where you usually part your hair. Wait a couple of minutes and then gently brush out the product. It is better to use a wide tooth comb. Repeat the application as often as needed.
Thirdly, proper hairstyle.
Do you often ask yourself how to cover up greasy hair? It is simple. If you are running out of time in the morning, a high pony tail or a low bun will work perfectly. Another good idea are braids and tight hairdos. The main trick is to comb back the wisps framing your face. This part of hair becomes greasy as first because it is often touched with our (not always so clean) hands.
Fourthly, rinses, leave in scalp conditioners.
Herbal and fruity blends are also essential when it comes to hair care. They will prolong hair freshness and ensure that greasy hair will gain good look at least for one more day. Use hair care rinse with apple cider vinegar. Firstly, dampen your hair in a shower and apply a few drops of the mixture. Then, distribute the mix evenly, all over the hair and gently massage the scalp.